Adding new flight to a project
If you want to add a flight to an already existing project, go to the Project page at Civil Tracker and follow these steps.
Step 1
Login with Your Civil Tracker Credentials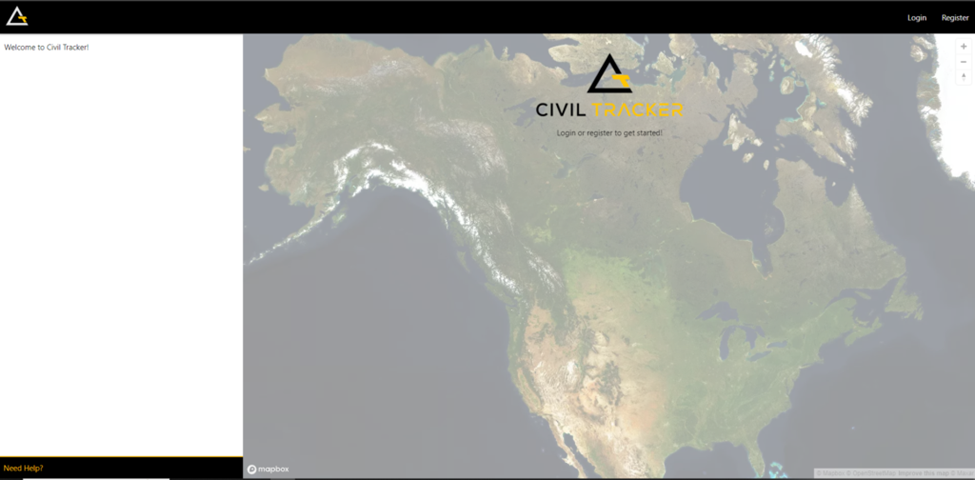 Step 2
Open your project, under the "project" tab, click on "flights"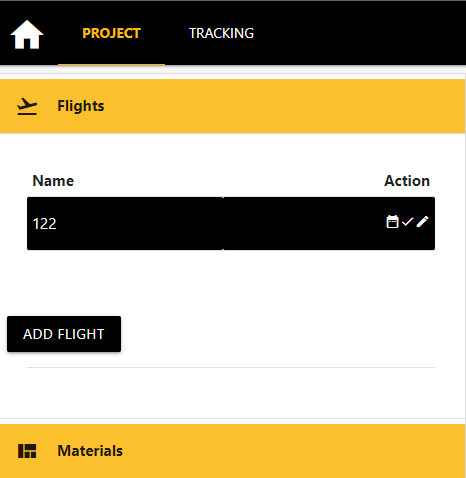 Step 3
Click on "ADD FLIGHT". To change the upload from a GEOTIFF (processed image) to Raw Imagery, click on "Uploading Raw Imagery?"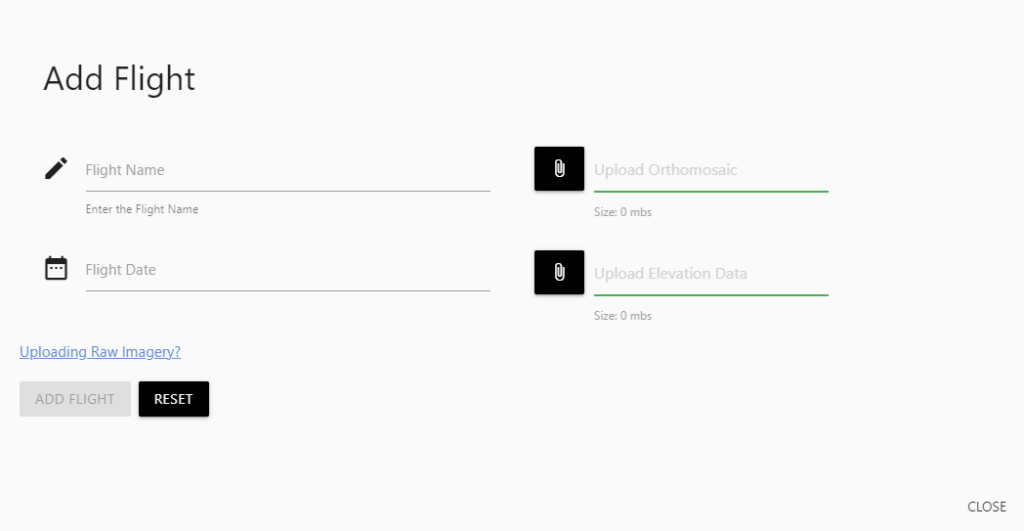 Step 4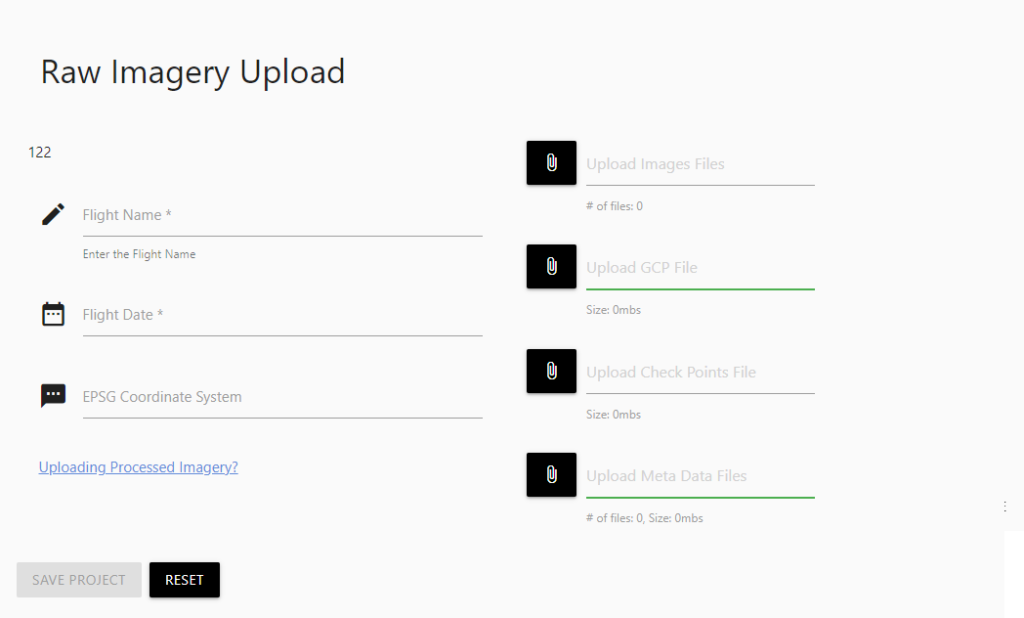 Step 5
After putting all the data, click on "Save Project" and the new flight will be added.