Drone Mapping For Your Municipality
Achieve 100% ROI on Day One
Leading Municipal Drone Mapping and Surveying Solution
Civil Tracker is a leading municipal drone mapping and surveying solution. We support you by bringing together our 15 years of expert survey experience, thousands of drone flights and our Civil Tracker software. It has never been so easy and cost effective to start mapping and measuring with drones.
Building Infrastructure and maintaining it is critical to communities big and small. So, the ability to visualize, measure and work together is key to decision making. Yet, many counties do not have access to simple and affordable tools.
One Team Many Tasks
Imagine helping your diverse team to collaborate, with information easily shared by all. Start with collecting drone data for one task and the ability to use it for five more. We know each team has unique needs, and our services can add value to a variety of groups.
Below is a list of a few areas that can benefit from using Civil Tracker.
Public Works: measure stockpiles, pit overburden, pit production and roads
Agricultural and Wildlife Services: inspect animal habitat and detect weeds
Asset Managers: inventory assets and assess conditions
Waste Management: manage airspace and compaction
Parks: map, measure and act
Planning & Development: analyze drainage and reduce development impact
First Responders: map accident and fire scenes for investigation and analysis
GIS: detailed geospatial data shared with stakeholders
The benefits experienced by the municipality as whole are significant. Collaboration between teams is increased, due to the shared value of visualization and measurement tools.
Certainty
Trust the accuracy with 10,000 times more data points.
Savings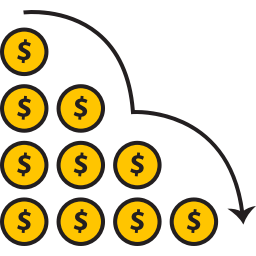 Achieve 100% ROI with your first survey. And save time too.
Speed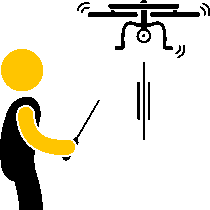 Survey 10 times faster than GPS. Get results in hours, not days.
One Drone With Many Uses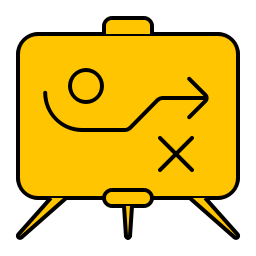 Gravel Pit Management
Municipal clients are using Civil Tracker to manage pit operations and yard inventories. First, track topsoil and overburden removal in advance of crushing. Then measure pit extraction and material yields during crushing operations. Never crush too much or too little again.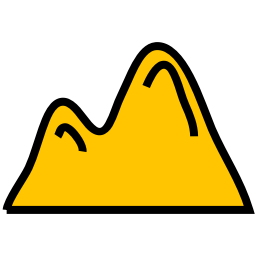 Aggregate Inventory
Tracking inventory, movement and use through the year is simple with Civil Tracker. All location and stockpile quantities are secure and central on our cloud.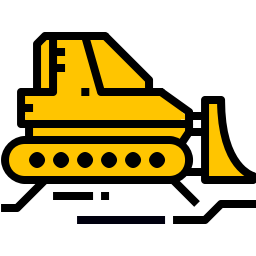 Construction Monitoring
View and track construction progress on roads and facilities. High resolution imagery provides tracking insights. Sharing this data helps to maintain project timelines, stay on budget, meet contracts and safety goals.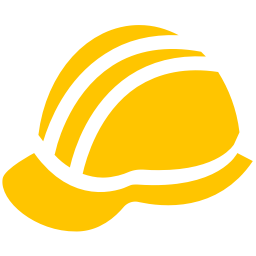 Improving Safety
Drone maps and inspections provide early detection of safety hazards. When incidents occur, first responders can use drone maps to investigate. Drone imagery is helpful in finding the cause and impact of fires, floods, and motor vehicle accidents. Drone data can also be used when planing future strategies for prevention.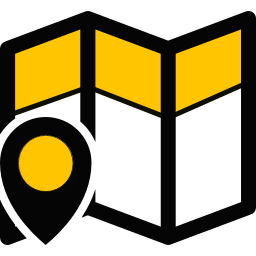 Environmental Services
Clients succeed at solving waste management problems. Such as, reducing landfill airspace usage and improving operating efficiency. In addition, experts use drone imagery to conduct weed inspections, pine beetle damage, erosion impacts and much more.
Start Drone Mapping
Starting can be tough. We are here to help you gain momentum and confidence as you begin using your drone to survey. You can count on our workflows to guide you, they have been developed through thousands of safe drone flights. Next, let your program take off with our user friendly software, our cheat sheet, and help.
They Trust Us