Drones For Waste Management
Achieve Operational Excellence
Optimize Compaction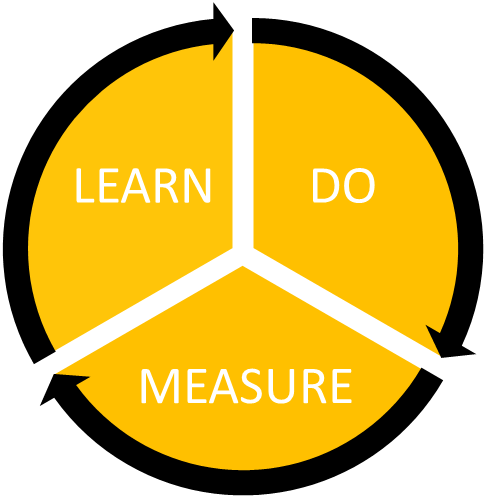 Landfill space is valuable. As landfills approach end of life, new locations become hard to find. Without regular progress tracking, many landfills are unable to optimize compaction operations. Our tech for landfills helps determine the density of the waste.
Reporting
Create daily, monthly or annual surveys showing airspace used and airspace remaining. With our technology landfill managers have full visibility and control over their landfill operation.
Proven Accuracy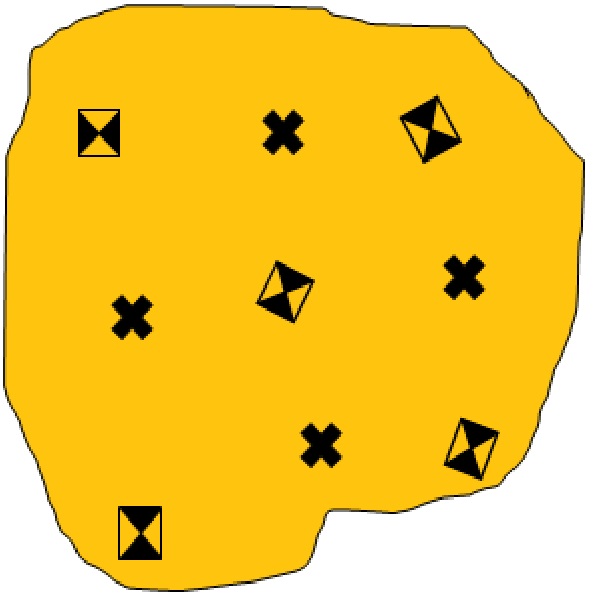 Our approach delivers accurate and repeatable results. Chose between permanent ground control points, temporary GCPS or RTK drones to increase accuracy and cut costs.
We Can Help You Get Started
Implementing drones solutions involves a few simple steps.
Buy a drone
learn how to fly it
site setup
reporting
We'd love to use our expertise to help you get started. Let's start a conversation!
They Trust Us