Ground Control Points as a Service
Delivering Accuracy and Value
The drone mapping challenge
When using low cost drones without ground control points, the absolute accuracy is only 5m horizontally and 20m vertically. This makes it impossible to use for engineering design or to track change through cut-fill analysis.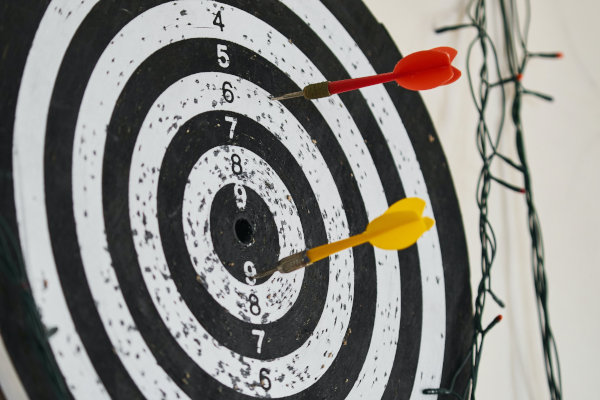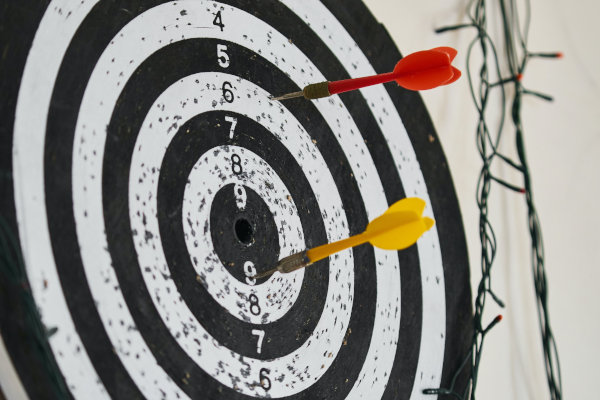 Affordable drones combined with the need for better insights is leading many gravel pits, landfills and construction sites to set up with their own low cost drone programs. However, the GPS systems to survey the GCPs can cost anywhere from $4,000 to $40,000 USD.
For regular site specific drone operations we recommending skipping the purchase of survey GPS. Instead install permanent Ground Control Points and use the Ground Control Point as a Service solution.
GCP-as-a-Service Solution
Civil Tracker's Ground Control Point as a Service allows everyone to create accurate maps by installing permanent GCPs and using our solution to survey them in 5 easy steps.
Order the GCP-as-a-Service kit
Collect GPS data at each GCP
Send the GCP-as-a-Service kit back to Civil Tracker
Use the Final Report and GCP coordinates.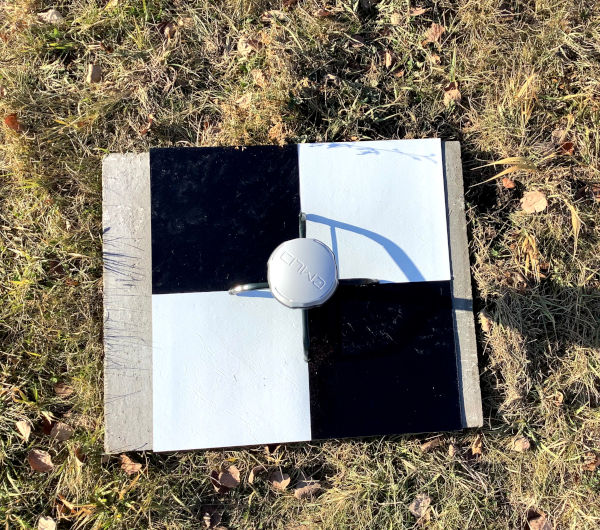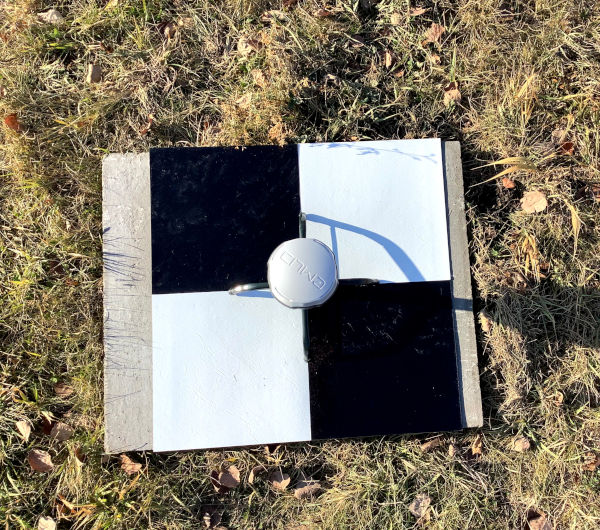 One-Button Operation
Turn the GPS receiver on by holding the power button and place it over the center of the GCP. Once, data is collected hold the power button to turn it off and move to the next GCP. It really is that easy.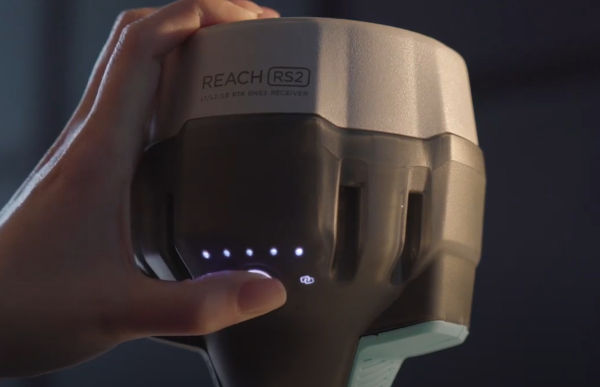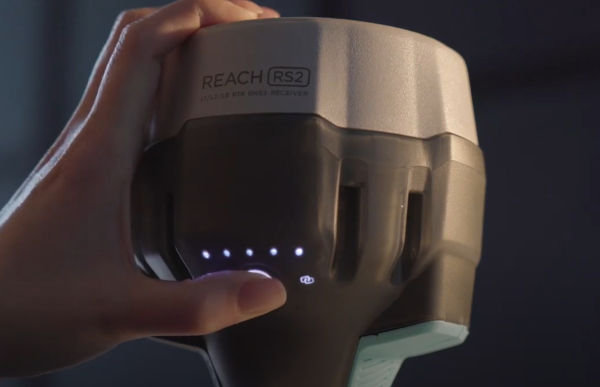 Complete Kit
Our complete GCP-as-a-Service survey kit will be delivered. In the box you'll receive 2 GPS units and 2 stands. Simply place the GPS unit at each GCP and once complete place the receivers back in the box and return the equipment.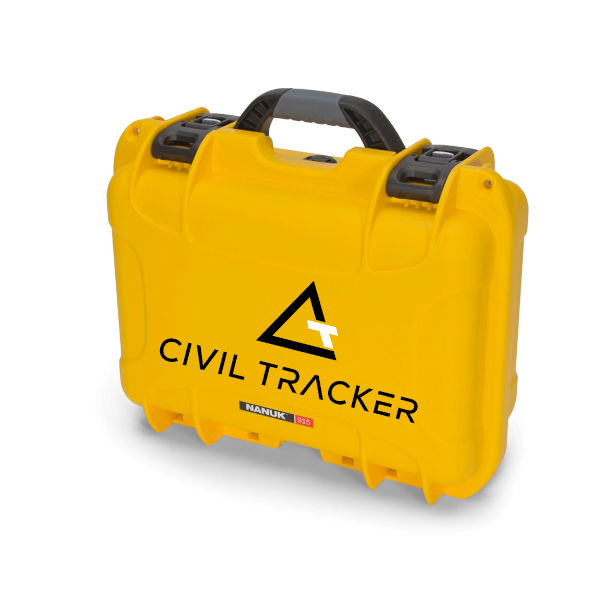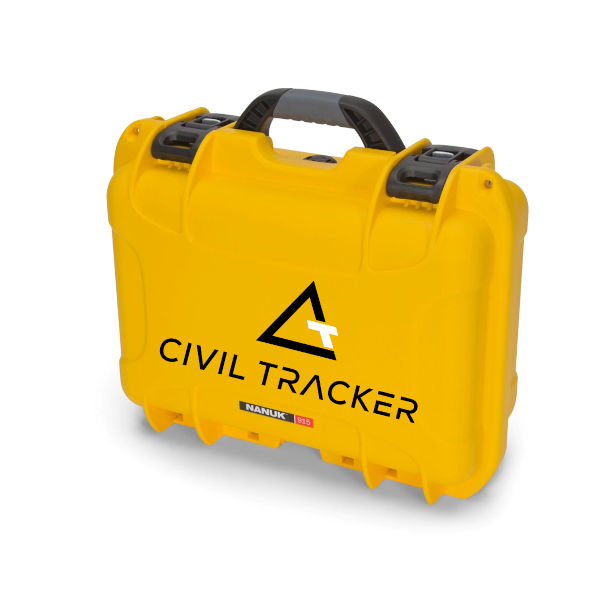 Final Report
After processing, analysis and quality control is complete you will be emailed a final pdf report and csv coordinate list for your records and for use with drone mapping.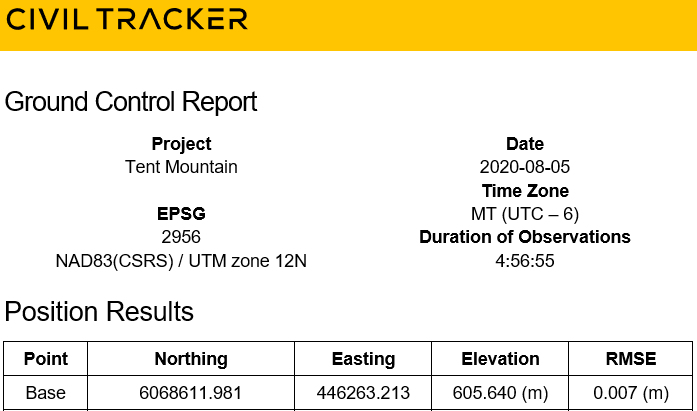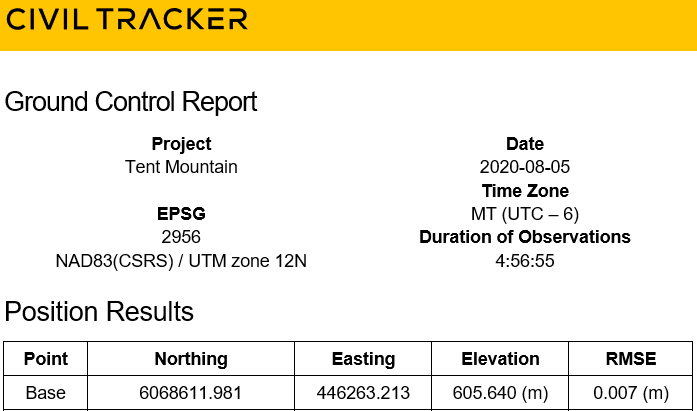 Support For 5,000+ CRS
With support for over 5,000 Coordinate Reference Systems we have you covered.