In September Autel Robotics announced their Autel Nano and Nano+ drone. The Autel Nano and Nano+ are two versions of a micro drone. Each weighs just under 250g and will compete with the DJI Mavic Mini series. Our question is, will we be able to map and survey with the Autel Nano?
After long delays the Nano and Nano+ just started shipping early in January 2022. Early reviews on the drone itself have been excellent and it's winning over a lot of reviewers. That should translate into sales and make it a true competitor for the DJI Mini series of drones. Because the Nano isn't available yet, (and no one know exactly when it will be available) we can't test it out. According to AutelPilot.com who are taking pre-orders, the Nano and Nano+ will ship late in November, but, it's already late-November and this hasn't happened yet.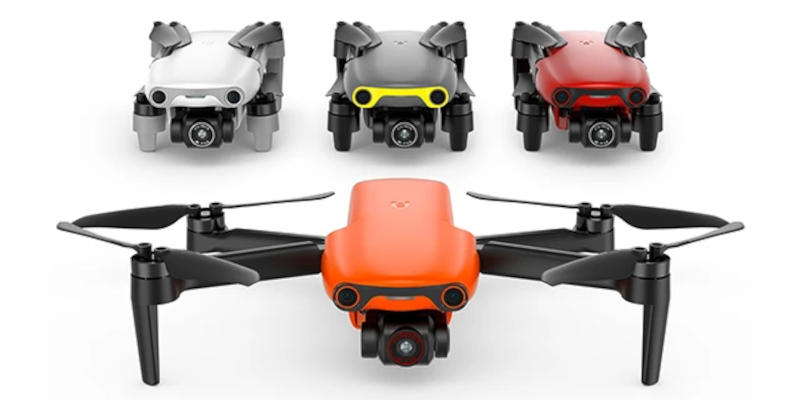 Let's not be too discouraged and instead look at the possible paths to making great maps with the Autel Nano. We'll review the camera specs, flight apps and other specs. All of which lead us to believe it could be a good mapping drone.
Is the Nano Camera Up to Mapping?
When it comes to mapping, the camera is very important. Higher quality cameras make it easier to create high quality maps. The Nano will come with a 1/2″ camera and the Nano+ with a 1/1.28" camera. When compared with the 1/2.3" camera on the Mini 2 this is great news. The Nano's sensor is 32% larger and the Nano+ a whopping 3 times larger area than the Mini.

This all bodes well for the Nano. We expect to achieve better results with the Nano, than the already impressive results from our Mavic Mini tests. I'm optimistic that the larger sensor on the Nano series will be more stable than the Mini. It still won't be a mechanical shutter, but that isn't likely to ever happen in a drone of this size.
Will there be an Autopilot Flight App?
Autel has only recently created an open SDK, allowing 3rd party apps to control the Autel drones. Third parties have created almost all mapping apps for DJI drones, but with Autel drones, the mapping flights are completed with its very own Explorer app. We'll have to wait and see if Autel continues using the Explorer app for their Nano drones.
I enjoy using a single app for mapping, drone updates and general flights. Unfortunately we've used a DJI app for updating firmware and a second app for planning mapping missions. Fingers crossed that Autel continues using their Explorer app with the Nano series. This is the most likely path to mapping with the Nano.
Supply Chain matters
Supply chain issues with microchips have affected everything from graphics cards to drones. Autel announced their two new drones in late September. It's now mid November and the drone isn't available yet. I'm sure their goal is to have it under Christmas trees, but time is running out! Autel had to release a second version of the EVO II with different components to keep manufacturing. I suspect that the chip shortage is behind the delayed release of the Autel Nano and Lite drones.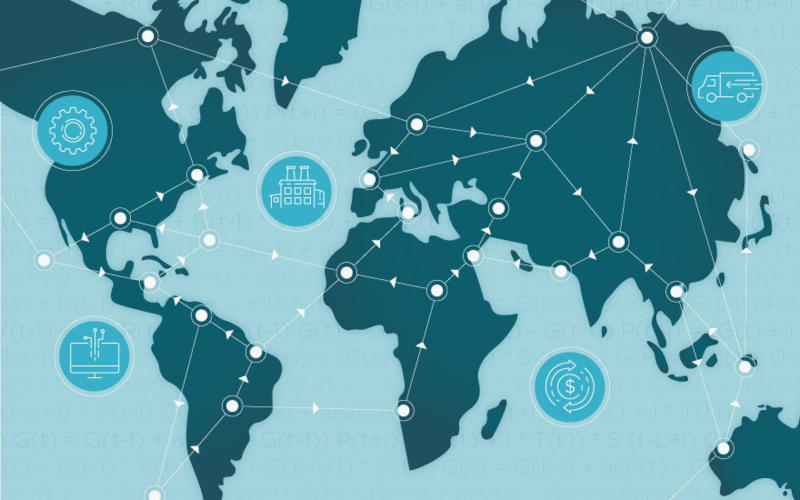 What Next?
I'm waiting for Autels' Nano drones to hit the market so that we can find out if they live up to the hype. Then we'll finally be able to determine how well they actually work for mapping. The Nano has so much potential! We're excited here at Civil Tracker to finally have some competition for the Mavic Mini.
In the mean time check out our tests and work on mapping with the mavic mini.
January Update
The Autel Mini finally started shipping early January 2022. It's become an excellent micro drone and is winning over many reviewers. Although, at this point, there is no mapping autopilot functionality built into the Autel app, and no third party apps available for flying the Autel Nano or Nano+. In conclusion, as of January the Nano is not appropriate for mapping.