Need More Precision From Your Drone Map?
Start Surveying Accurately with GCP as a Service
From Mapping to Surveying Supercharge Your Drone
Survey grade: Achieve 1″ (2cm) accuracy on your Ground Control Points.
Simple to operate: No apps, connections or download.
Save: 90% to 99% lower costs.
Whether you're at a construction site, landfill, mill or plant site; Ground Control Points as a Service will improve operations.
Order Your GCP as a Service Kit
Contact us to order your complete GCP as a Service Kit for only $380 USD for a week + Shipping.
Survey Grade Drone Mapping in 3 Simple Steps
1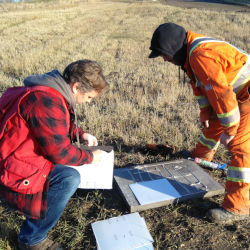 Install GCPs
2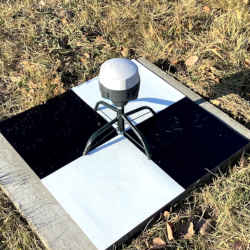 Use GCP-as-a-Service
3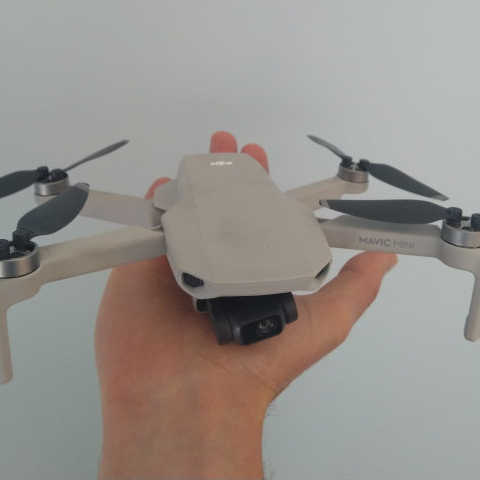 Fly Your Drone