Let's Connect
Tell us What You're Interested In
Book a Demo
Find out how Civil Tracker's groundbreaking technology can improve the efficiency of your project. Take control and improve your bottom line.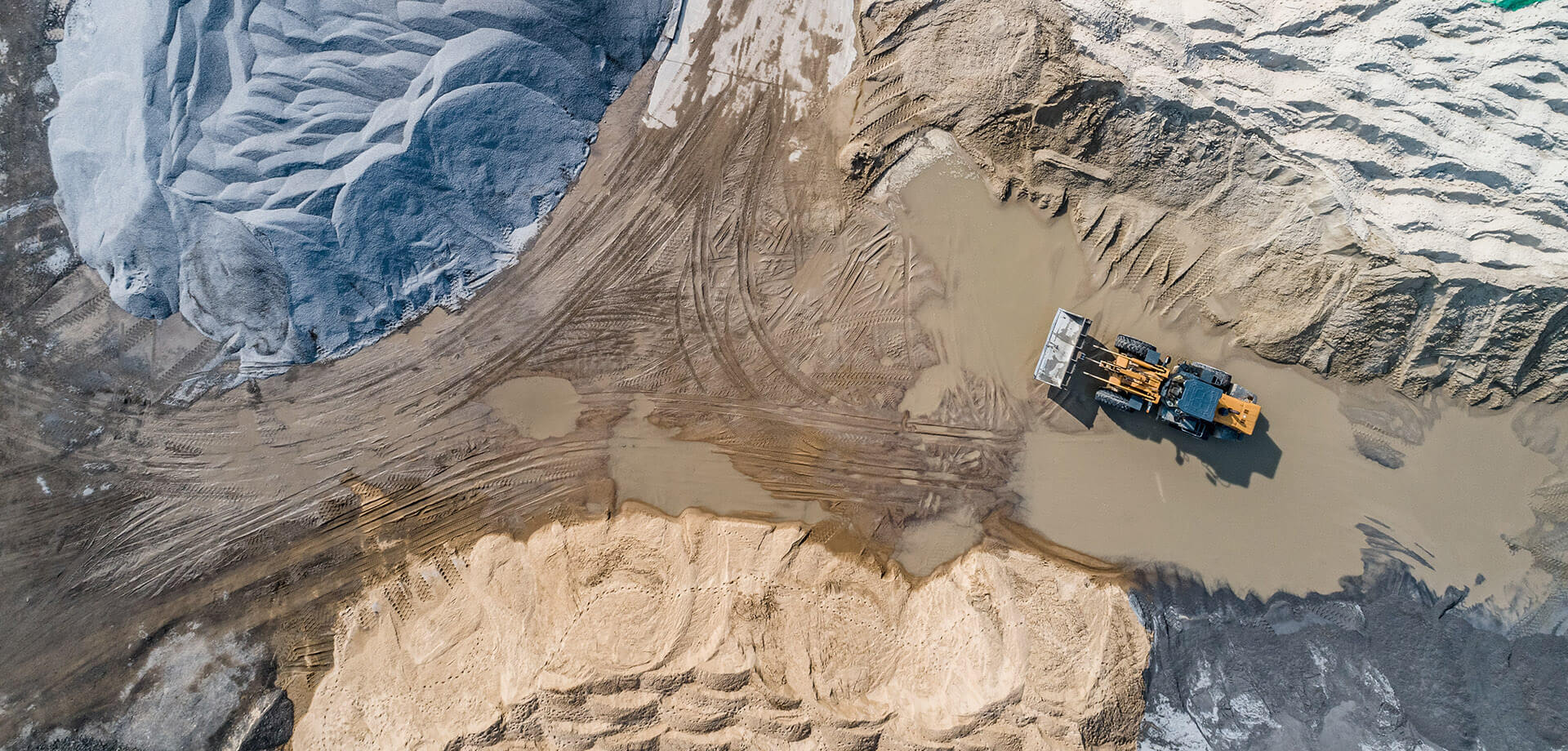 Ready for a software demo? Simply fill out the form and we'll be in touch. 
Contact Info
Email: info@civiltracker.xyz or support@civiltracker.com
I'll have some ROI with that
If you're ready to turn data into powerful insights that improve your projects, while saving money, then Civil Tracker is the solution you've been searching for.